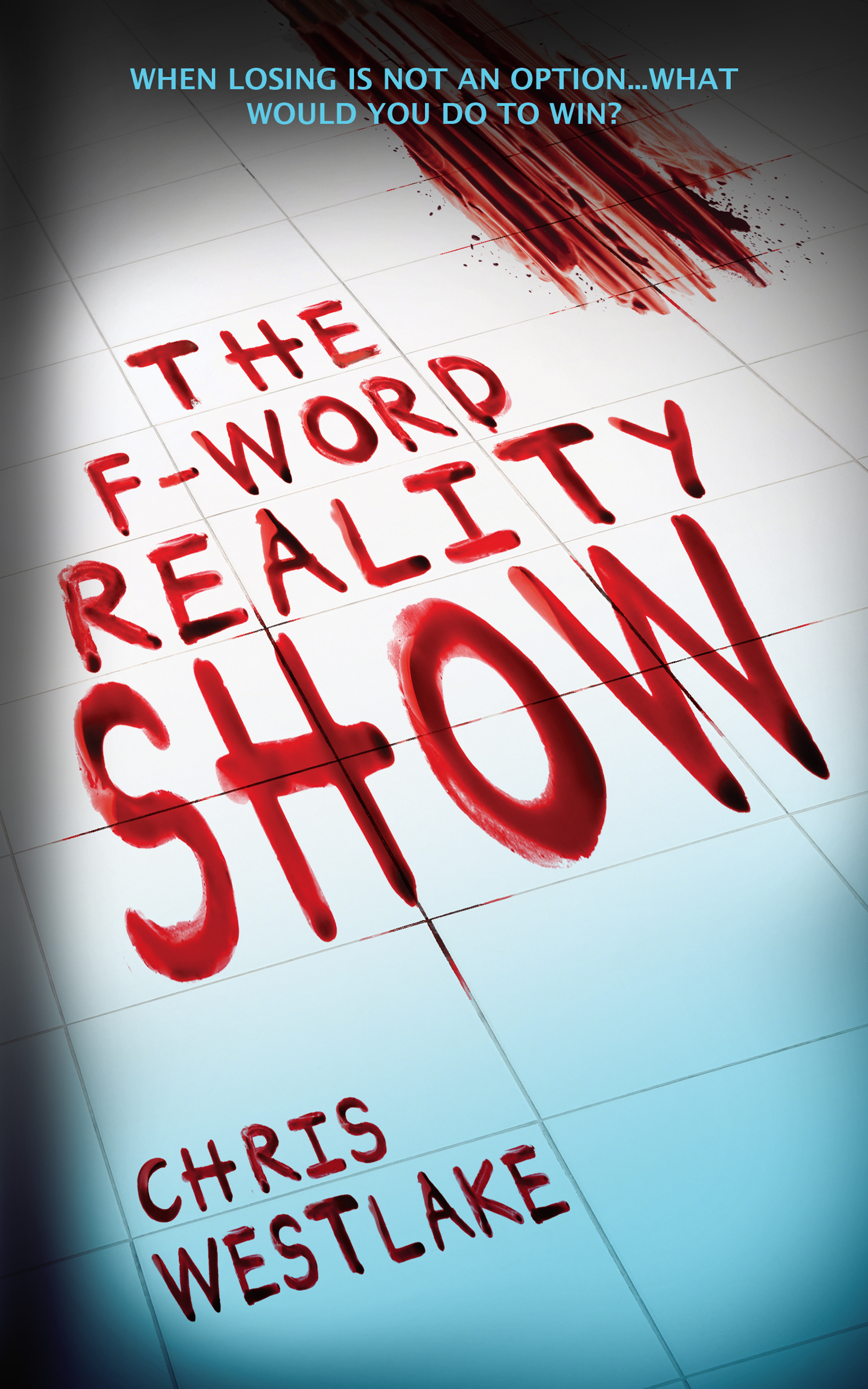 Welcome to the official website of thriller writer, Chris Westlake. 
Navigate to the About section to learn more about Chris, his books, his inspirations and his aspirations. Catch up on Chris's latest musings at the blog. Fancy some shopping? Head over to the Shop to delve deeper into Chris's books.  
THRILLER WRITER
Chris Westlake
Chris's page-turning novels will make you doubt what happens next, but leave you in no doubt that you sure as hell want to find out. His psychological thrillers toy with your mind and play with your emotions.
Do you dare to discover more?
Nick Evans is a young city-slicker with a trophy-girlfriend on his arm. Fast-forward just a day and Nick is heading home to South Wales with his tail firmly between his legs, unemployed and single.
Combining intrigue with a relentless dose of dark and often outrageous humour, the reader is taken on a journey of demotivating motivational speeches, dingy back-alley pubs and disastrously funny comedy gigs.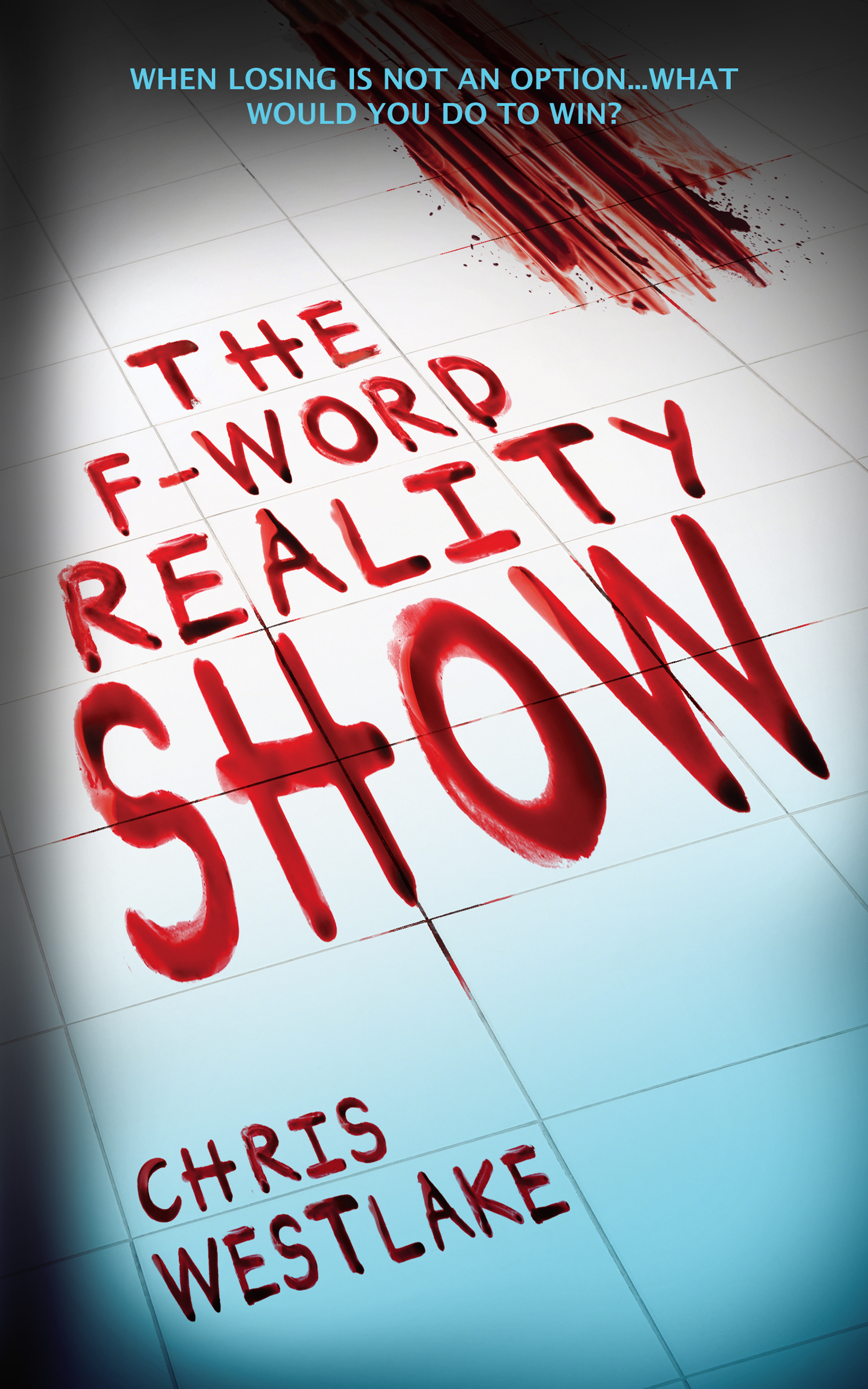 Fifty seemingly random individuals are invited to participate in a reality show, to be screened to millions of viewers across the world. As the days pass and the events unfold, the contestants realise that nothing is as it seems. The choice is brutally simple: kill, or be killed…
The killings ended as suddenly as they began. 30 years later, the only survivor fears that Sparticus is back to finish what he started. And so begins 30 days of terror, culminating in dramatic fashion on the final day of June.

 The members of a local support group are captivated by the new arrival. But why are the residents of the sleepy village suddenly turning against each other? And is the body found floating in the river really the result of an accident?
A thrillingly, well plotted, complex thriller that shows that underneath we are all far deeper than can be seen from the surface. Its up there with Alex Michaelides The Silent Patient.
– Grumpy Old Man Book Reviews
An immersive read with enough turns and twists to put a rollercoaster to shame, loved this one
I Am Here To Kill You provided me with excellent entertainment. It deserves nothing less than five stars.
Schedule an Event
chriswestlakeauthor@hotmail.co.uk
Contact Author
chriswestlakeauthor@hotmail.co.uk